Team & Advisors
The Producers Trust team has united a cast of extraordinary individuals with expertise ranging from agricultural value chains and post-harvest infrastructure to effective storytelling and innovative technology.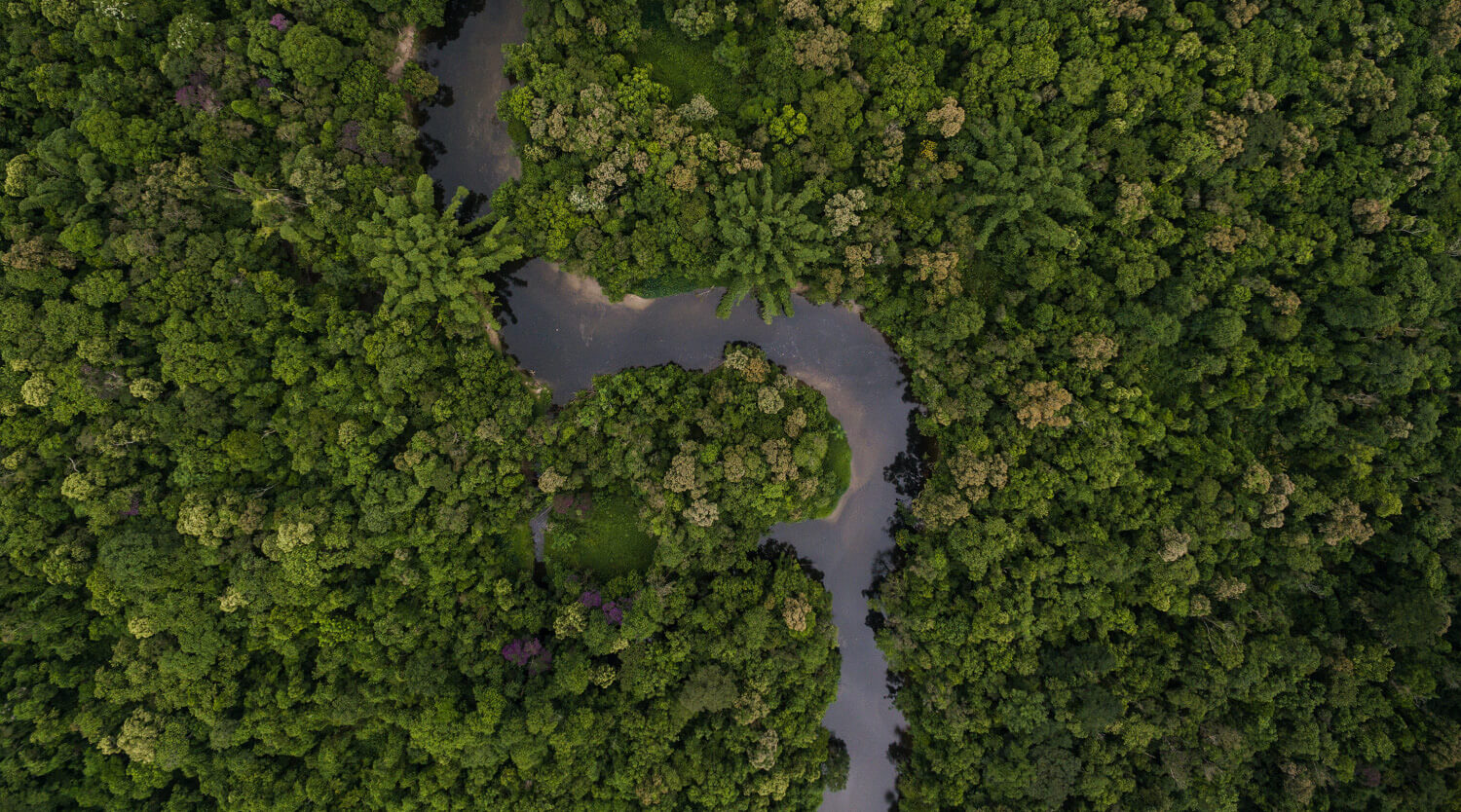 Management Team
Keith Agoada

Chief Executive Officer

Keith has worked on the supply side of the agricultural industry for the past decade and is the founder of Sky Vegetables. Keith's passion for supporting producers is the initial inspiration behind Producers Trust.

Andres Angel

Chief Financial Officer / Chief Operating Officer

Andres, a 5x Founder with a 30-year track record in financial services, supply chain management, and IT entrepreneurship, is adept at merger management, team development, and driving operational growth through change management. His expertise in supply chain transformation, financial restructuring, and strategic planning has steered corporations through significant changes and growth phases.

Max Cooper

Chief Development Officer

Max is an entrepreneur who has developed regenerative agriculture programs in the U.S. and Latin America. His passion is connecting with agricultural producers and brands, around the world, and supporting them with technology solutions that connect them directly to wholesale buyers and end consumers.

Veronica Giraldo

Chief Partnerships Officer

Veronica has been in the international trade business for over 20 years. She has supported Latin American and European companies to enter the US market through business development, product sourcing, and governmental affairs. For the last 12 years, based in Los Angeles, she worked with the Colombian Government Trade Office, and most of her efforts are now focused on developing her passion for fair international trade.

Shawn Kemp

Chief Product & Technical Officer

Shawn is a serial entrepreneur and innovator who has helped launch dozens of products. In particular he has a passion for micro-service solutions that solve a specific pain point for thousands rather than billions of people. He is a strategist, engineer, designer, marketer, community organizer, and leader. He loves data and uses research and insights constantly to surf the tension between functionality and aesthetics.

Priscilla Villasenor

SVP Operations

Priscilla, an accomplished leader with experience in the US, LATAM, and Europe, has propelled the growth of startups and corporations such as Juan Valdez, Gamelearn, and Mentorshow. A former U.S. Trade Director at Procolombia and co-founder of two ventures, Beebox and Tradeplus, her broad expertise aids businesses in achieving global growth.

Megan Pelham

VP PMO & Talent

Megan spent her early career developing an agriculture-based education program in Panama. Since then, she has supported a variety of entrepreneurial efforts by bringing her versatility and passion for efficient systems into private consulting before joining the Producers team.

Alice Kaboli

Director, MENA

Alice is a Swedish entrepreneurial problem solver at heart, passionate about environmental sustainability. Most recently, she was the co-founder of BonApp UAE. Over the years she has developed a passion for the region and its commitment to advancing and scaling sustainable food production, through a focus on agri-tech.
Strategic Advisors
Gabriel Morgan

Technology Advisor

Gabriel is a seasoned technologist with more than 25 years of experience, was most recently at Starbucks Corporation, where he was chief architect for the brand's digital, retail, omnichannel, and customer-facing systems. Prior to that, he was chief architect at REI (Recreation Equipment Incorporated) and director of enterprise architecture at Microsoft Corporation with specific areas of focus on Xbox and online services.

Scott Ely

Senior Advisor

Scott is an entrepreneurial leader with experience in business operations, product development, and cybersecurity. He is committed to creating a culture where people feel safe and heard in an environment that supports developing their best ideas to help people and the planet.

Craig Cogut

Senior Advisor

Founder, Chairman and CEO of Pegasus Capital Advisors, L.P.; previously original partner at Apollo Advisors L.P.

Adrian Grenier

Senior Advisor

With DuContra Ventures, Adrian incites society to act. He questions everything, awakes others through mindful storytelling, and creates collaboration through community, artistic endeavors and meaningful investments.

Charles Levy, M.D., MBA

Senior Health Advisor

Charles is a practicing neurological surgeon and CEO of Affordable Healthcare Solutions, LLC, a consulting firm that focuses on establishing neuroscience centers of excellence. He has 22 years of active and reserve military service.

Rosa Sangiorgio

Impact Advisor

Rosa is an independent impact investing advisor with 22 years of experience. She was the Head of Sustainability and Impact Investing for the Credit Suisse Investment Management team. Rosa is a CEFA charterholder and TEDx speaker.

Terry Tamminen

Climate Advisor

Terry is an author, lecturer, and strategist on energy and the environment. In 2003, California Governor Arnold Schwarzenegger appointed him as Secretary of the California Environmental Protection Agency. He continues to advise national and international leaders on energy and environmental policy.

Susan Rockefeller

Storytelling Advisor

Susan is an entrepreneur, conservationist, and filmmaker. She is the Founder and Editor-in-Chief of Musings