Careers at Producers Trust
Producers Trust is a rapidly growing, mission-led, global commerce company that elevates products that have adopted environmental and social sustainability practices to conscious consumers with integrity, trust and validation resulting in increased equity for producers worldwide.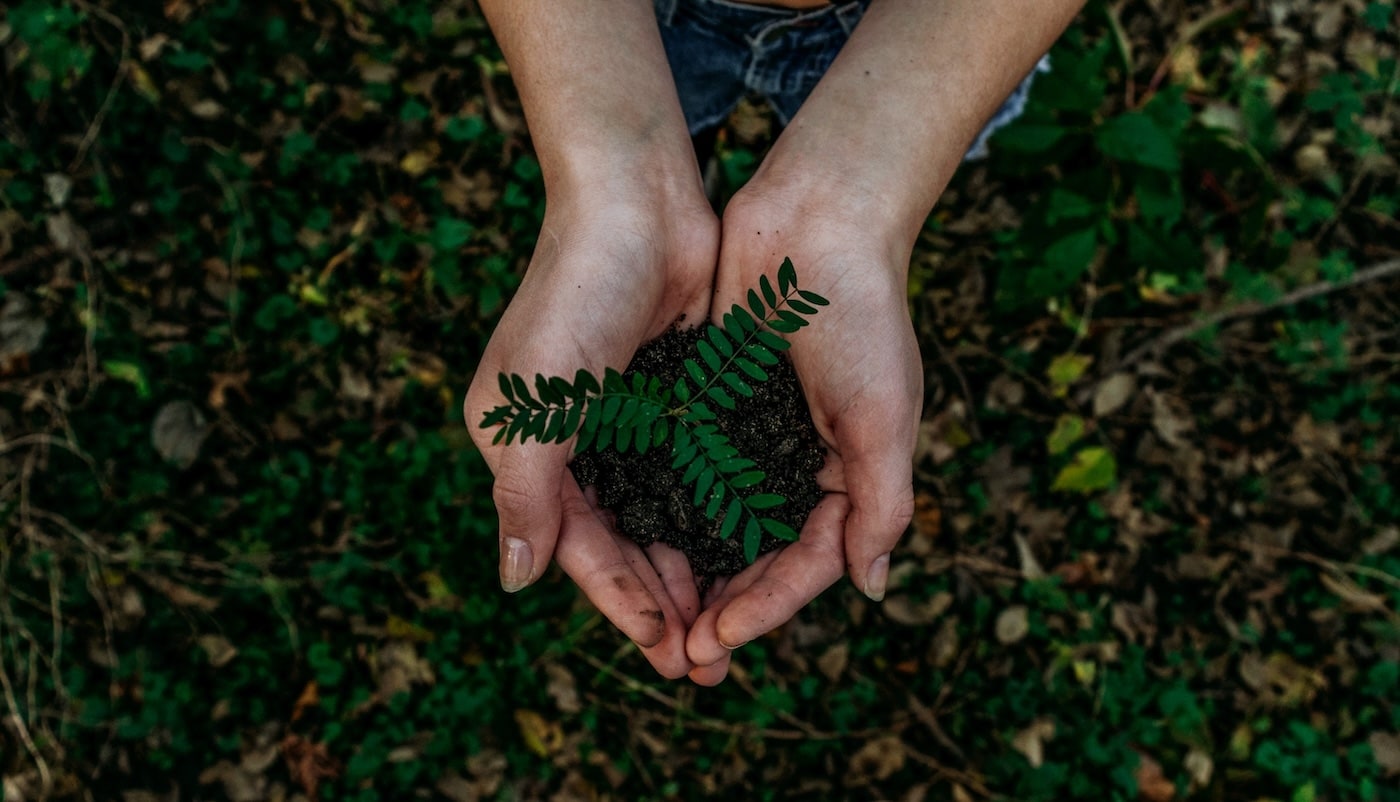 We are currently:
Fully remote

Building an efficient real-time data capture and market connectivity model through directory registration, inventory management, and traceability.

Cloud-native, cutting-edge global platform tech

Supporting producers through digital and physical strategies that align investment to existing and new infrastructure and aggregation partners.

Crazy smart and wonderful team

Facilitating downstream buyer partnerships for future output sales to regional, national and international markets.

Making a real difference in this world

Working with field agent groups, cooperatives, and other non-profit associations to provide field training on our digital toolkit.
Available careers
We are looking forward to hearing from you!