We are Producers Trust.
Building a future in which we trade with trust, and consume with confidence.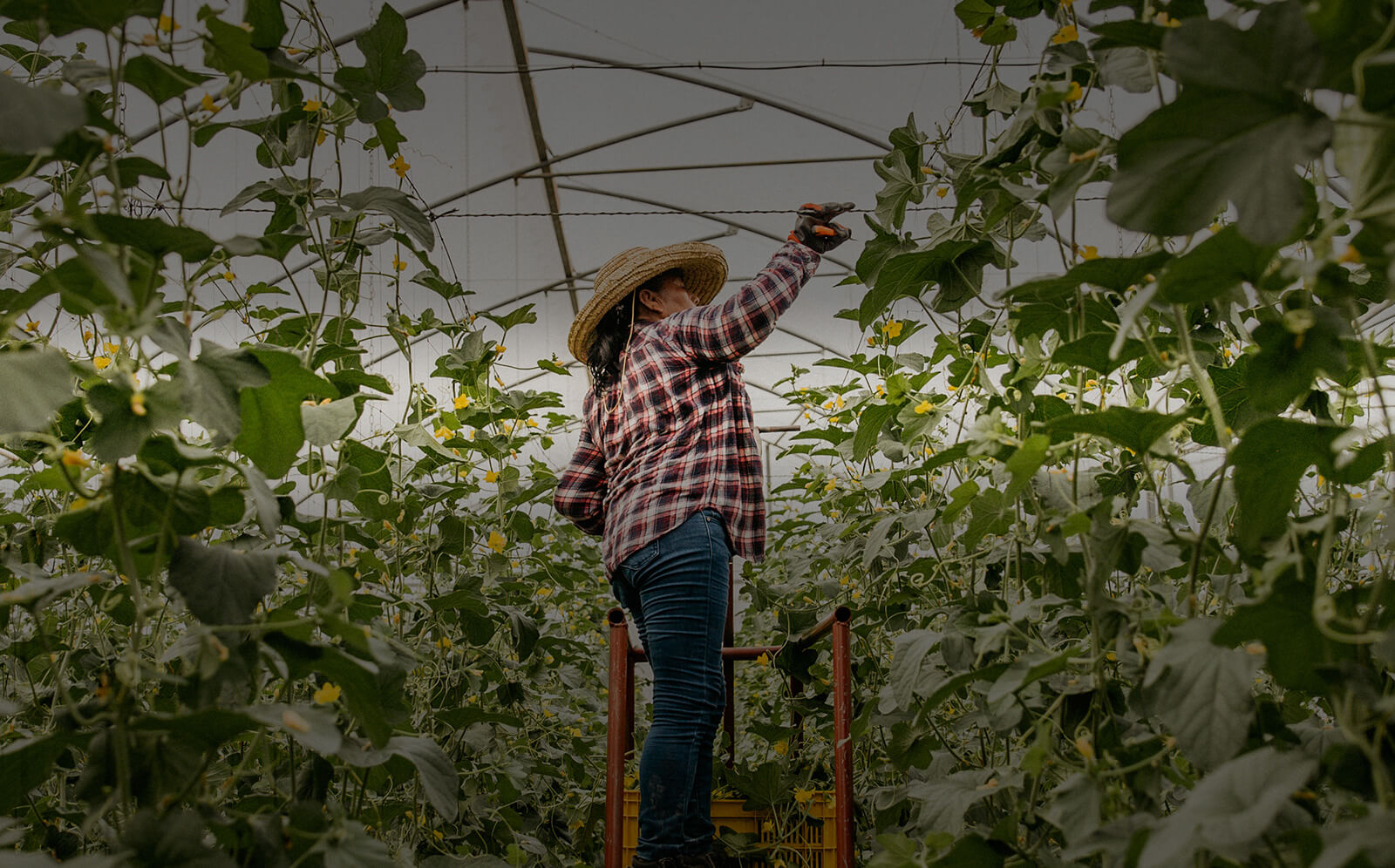 About
Producers Trust is pioneering a digital model for food systems change.
1. Build Capacity

2. Aggregate

3. Data Verify

4. Commercialize
We are connecting the market demand for impact verified, ecological products to incentivize a scaled transition to climate smart agriculture at the source.
Collaboration across supply chain stakeholders on the Producers Trust network enables us to reach and verify millions of small farmers to then elevate the value of their harvests by connecting them more directly to distributors, retailers, brands and ultimately the end consumer.
Producers Trust is a structural evolution in the way we produce, consume and connect.
Producers Trust believes in the transformative power of people to make our food system thrive.
Our Projects
Producers Trust is the parent vehicle for all our ventures, projects, and value chains–a shared equity platform in service to the farmers and producers that make up our value chain system.
Market linkage platform bringing together producers and buyers in one global community of shared value partnerships and direct transactions.

Software application fostering brand transparency, trust and equity by bringing sourcing stories directly to consumers.

Multimedia platform engaging consumers with verified storytelling from our team, our producers, and our brand partners.

Guiding technology, marketing, and finance to enable visionary development projects in regenerative and sustainable agriculture.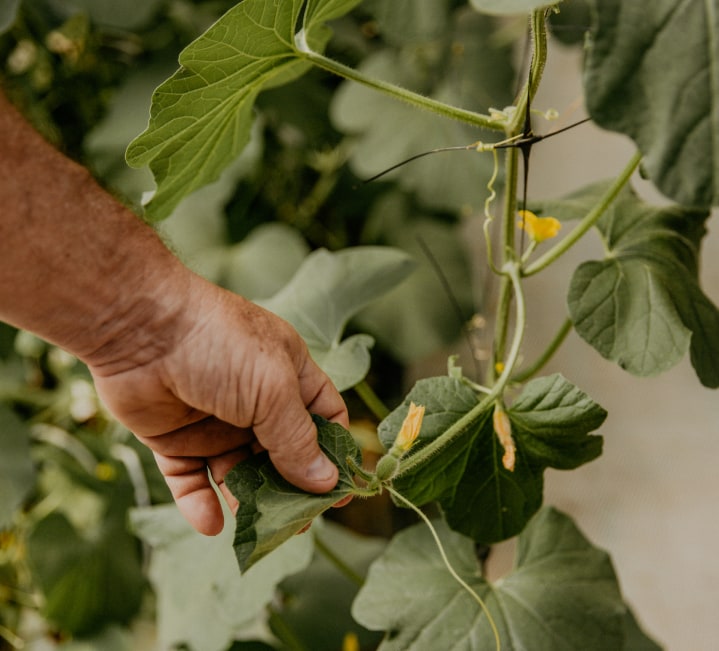 From the soil to your inbox—get the latest news from Producers Market.
Sign up here to receive freshly-picked updates from the Producers Market community each month: