Bridging the Transition to Sustainable Supply Chains
Producers Trust is the solution for accurate data and climate smart transformation at the source.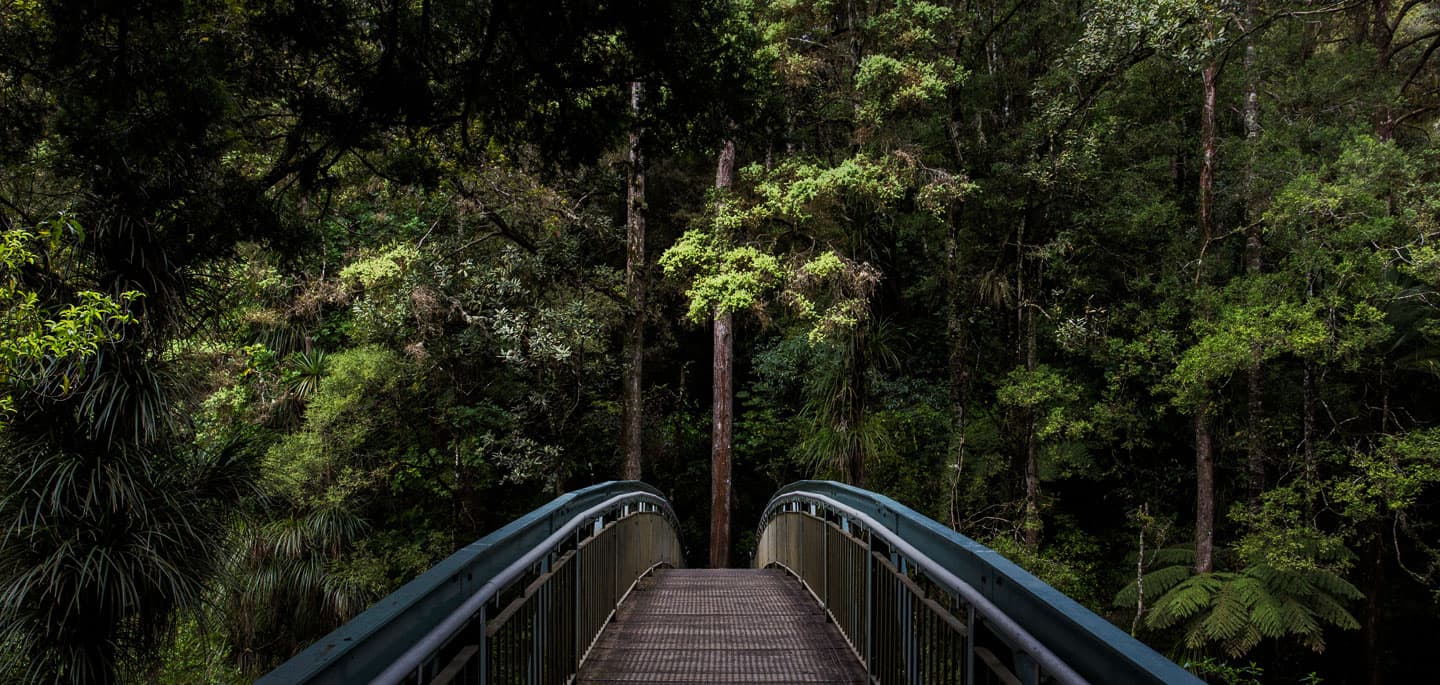 What We Do
Producers Trust unlocks authentic sustainability data to de-risk supply chain stakeholders and to drive net-zero transition of their farmers and suppliers.
We offer a SaaS platform subscription to provide essential data ground-truthing to companies seeking to be informed, accurate and responsible with their esg reporting. In addition, we serve as an advisory for enterprise and government clients to future-proof their agriculture and food systems.
Technology

We have built a scalable and secure technology infrastructure, that enables "metered" data transfer to enable multiple value propositions.

Extension Services

We've built global partnerships and technology to connect local, on-the-ground farmers and support services across geographies.

Team

We're a best-in-class team with diverse experience across agriculture, supply chains, sustainability, technology, trading and consulting.

Collaboration

We drive new value to enterprises, governments, investors, and farmers through solutions that achieve a more sustainable planet and farmer wellbeing.
Producers Trust is on a mission for Farmer wellbeing.
We build trust at the source through novel value propositions across supply chain stakeholders to achieve data and sustainability solutions.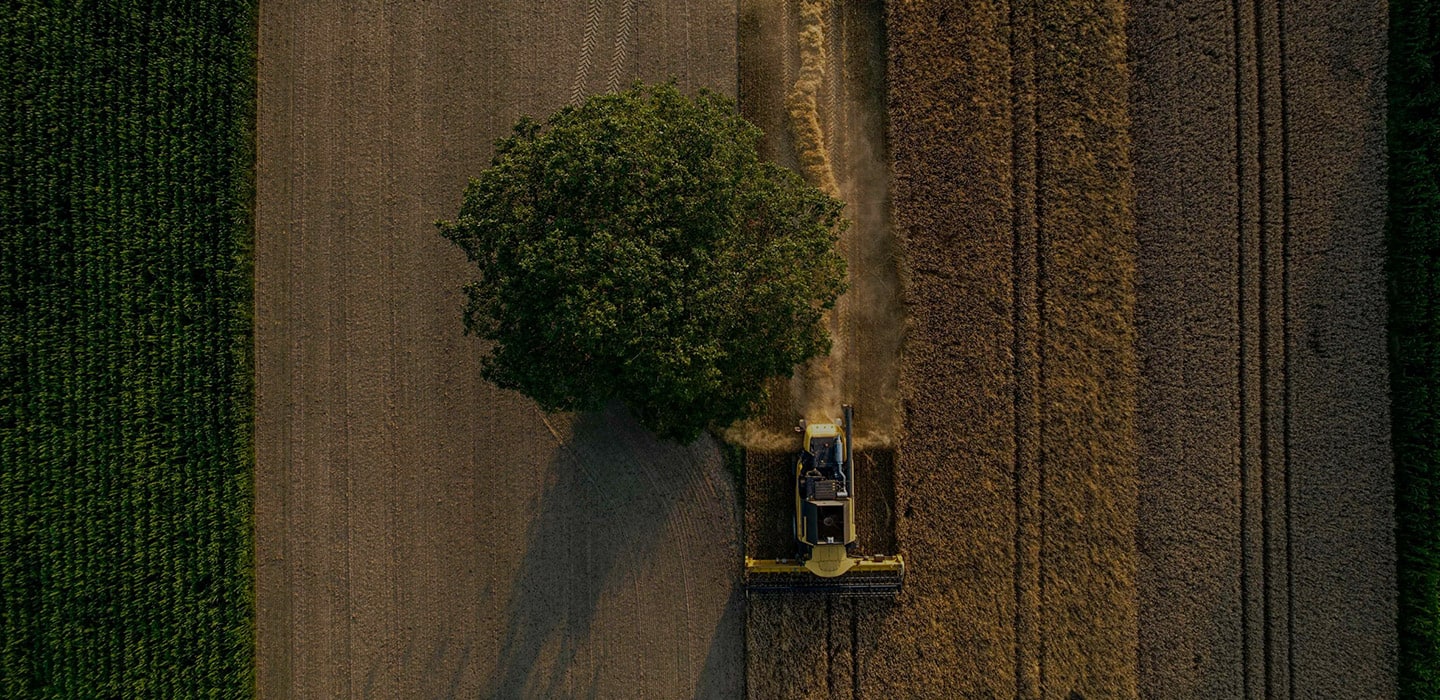 Producers Trust Platform
Producers Trust is an enhancement and stakeholder convening platform. Our tools and services capture and manage sustainability information from farmers and makers throughout a product's lifecycle.
Data Services

Enterprise SaaS platform specialized to capture metered data to de-risk supply chains, strengthen customer engagement, brand image, and enable ESG reporting and regulatory compliance.

Advisory

Our range of advisory services are aimed at achieving a metered data strategy and/or scaling sustainable supply chain transition.

Marketplace bringing together sellers and buyers in one global community of shared value partnerships and direct transactions.

StoryBird is our in-house software solution for data visualization and building innovative customer experiences using sustainable supply chains.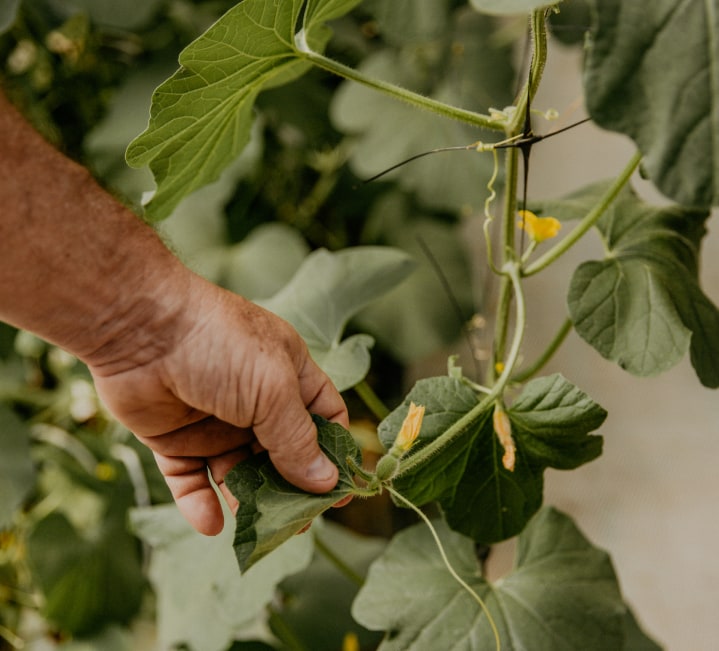 Schedule a Meeting with Our Team
Drop us a line about collaborating with Producers Trust.